About Us: The History of Jane Saunders and Manning
Established in 1973 this family run company has a reputation for outstanding quality in our extensive range of handmade Footwear and vast range of Orthoses. We are proud of all we have achieved over 45 years and continue to put you and your needs first.
At JSM we produce handmade shoes and boots to your exact foot shape, otherwise know as bespoke orthopaedic footwear. We manufacture Orthopaedic footwear for many of the NHS Hospitals, Trusts Private Organisations and directly to retail customers. Many people visit us as the 2 pair NHS policy just isn't enough and this way you have more flexibility on your style and colours. We can pattern match all styles, so just ask.
Utilising Cad Cam Technology and Nora materials for a variety of total contact inlays or moulded orthotic insoles. With the ability to add memory foam, poron, valgus pads and other prescriptive requirements where necessary.
Our range of Orthotics is extensive including AFO's DAFO's KAFO's spinal corsets, wrist supports using a variety of materials such as Polypropylene Copolymer PPC and Polypropylene Homopolymer PPH or moulded leather and carbon fibre. All tailored to fit you, the individual patient, and your medical requirements
Diabetic footwear is equally specialist and most of our styles can be adapted to our standard diabetic specification with moleskin lining and seam free manufacturing along with an impression of your foot forming the perfect Nora insole even if your diabetes has meant you are missing toes we can manufacture insoles with toe fillers where necessary enabling you to have a good fitting shoe.
We also carry out a variety of Repairs to Orthopaedic Shoes and boots and Adaptions to shoes, trainers and boots of any type. Whether they are orthopaedic, made by JSM or even shop bought. If you have seen a pair of Nike, Adidas, Reebok, Hoka, Timberland or any other style just send us a photo or link and we can confirm if they are compatible for a shoe raise, heel raise for LLD Leg length discrepancy, floats for stability, sockets for callipers or any other request you may have.
Our technical support advisors are on hand to offer any advice either over the telephone, by email or for a consultation at our offices in Thornton Heath.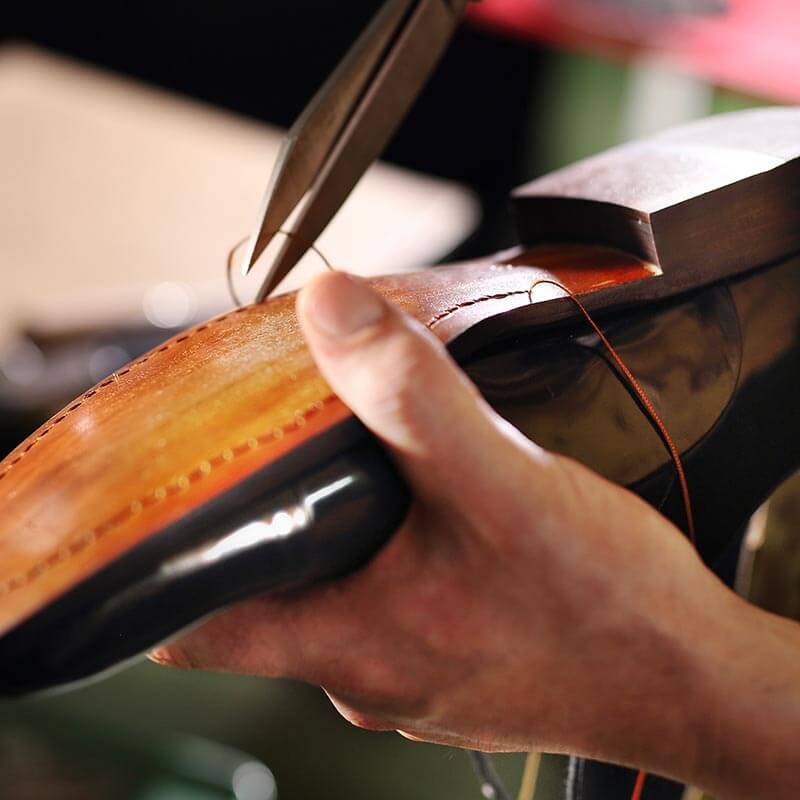 Andy Greenaway
General Manager
Andy has been working for JSM for over 30 years and currently oversees all of our footwear production and our repairs, adaptations, insole manufacturing as well as carrying out consultations with private patients. Andy is also available to visit orthotists and help, where necessary, with fittings. Andy's drive to promote and take JSM forward is just one of the qualities which see him fulfilling his potential in this role.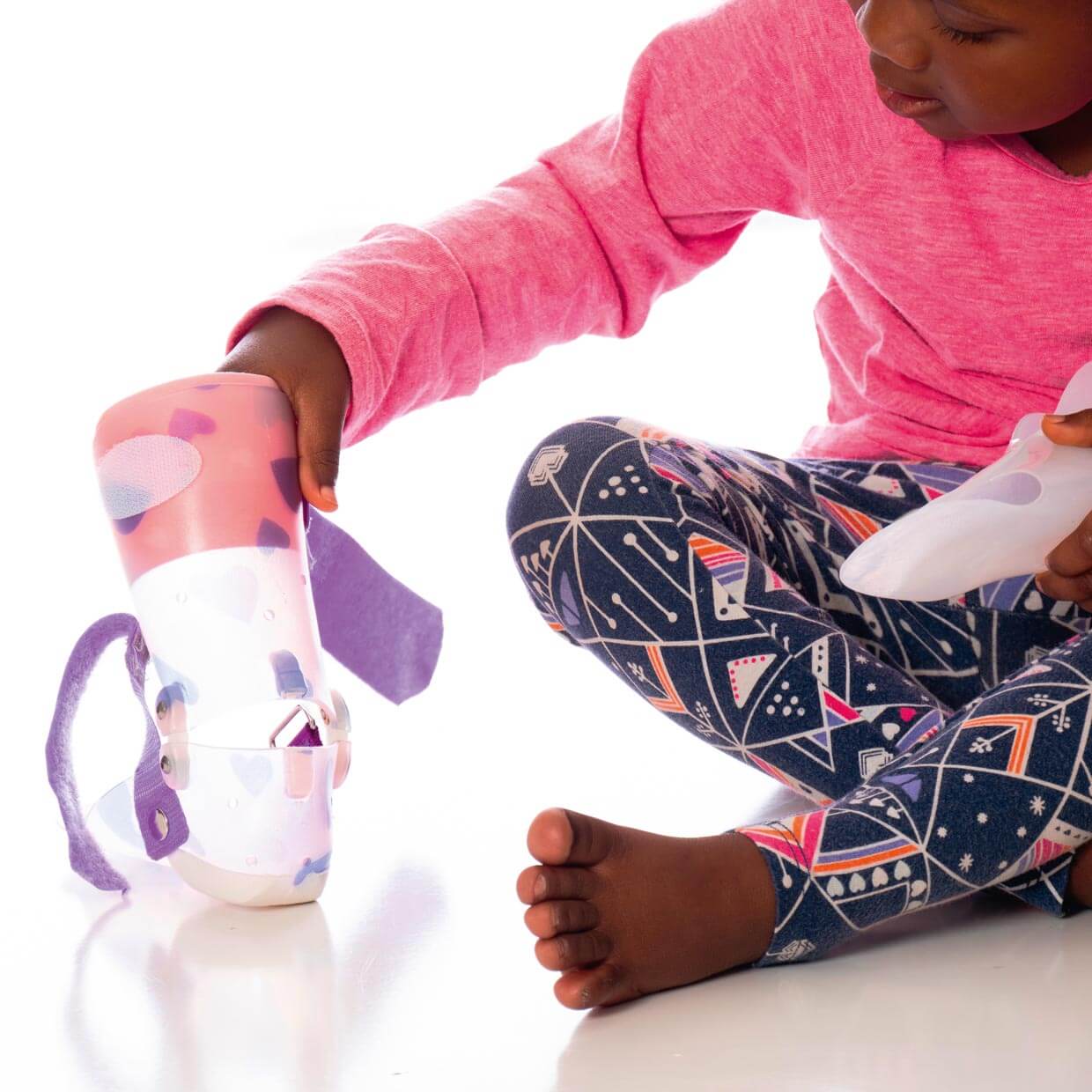 John Ellard
Orthotics Manager
John has been working for JSM for 26 years. John's work in the Orthotic department has recently seen him achieve the award for Algeos Technician of the Year 2018. John's attention to detail, commitment and skill set has made this department thrive and deliver outstanding Orthoses across the industry. John's management and area of expertise sets him up perfectly for taking JSM into the future.
Both managers are on hand to advise and assist, along with our committed office team.
We are recognised as market leaders in the product range we supply, especially in the treatment of the diabetic foot.
Our aim is to provide a professional service in a caring manner and we are continually striving to improve our product and customer satisfaction.
Our experienced staff are able to process raises to your footwear within 10 working days of receiving your order and items.
Here at JSM Ltd we offer a wide variation of men's and women's styles of made to measure footwear. Our catalogue also includes walking boots/shoes, mountain boots and a range of sports footwear from trainers to football boots and golf shoes. Our variety of leather extend to Calf and Grain Leather along with Nubuck and Suede.
High street shoes not quite working for you? Perhaps you need them adapted. We can adapt these to your specific needs, our experienced staff are here to help just give us a call on 020 8684 2364 during working hours or leave a message and we will call you when we are back in the office.
To make an appointment for an orthotic assessment/discussion please contact our office.
Contact JSM
Please call 020 8684 2364 or Email us using the link below